National Nurturing Week 20th -22nd May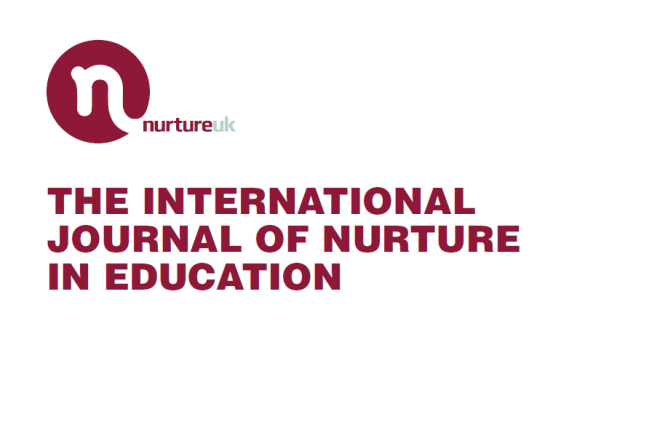 On Wednesday 22nd of May, Hope High school hosted a 'Bring and Buy' sale for Parents and Carers, Staff and Students. Parents/Carers were invited into school from 1pm, where refreshments were served and raffle tickets sold for fantastic prizes including sweet hampers and cuddly toys.
Nurture Week is an opportunity to find out exactly what makes all of us feel safe in school, championing the successes and identifying areas to work on and improve. It's a time to bring the wider community in and celebrate what brings us together and go the extra mile for the children and young people who need additional support.
Students were asked what makes them feel safe at school. Over the past 2 years staff at Hope High school have been working together towards gaining the 'National Nurture Award'. Staff at Hope work in line with the nurture principles on a daily basis.
The Six Principles of Nurture
1. Children's learning is understood developmentally
2. The classroom offers a safe base
3. The importance of nurture for the development of wellbeing
4. Language is a vital means of communication
5. All behaviour is communication
6. The importance of transition in children's lives