Cyber Safety Workshop with YOT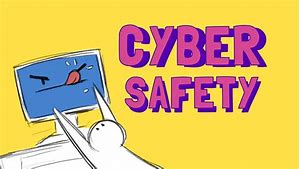 Internet safety, online safety or cyber safety is trying to be safe on the internet and is the knowledge of maximizing the user's personal safety and security risks to private information and property associated with using the internet, and the self-protection from computer crime in general.
Uddin Al-Amin from Lancashire Youth offending team visited Hope High School to deliver workshops to Key Stage 3 and Key Stage 4 pupils.
Uddin remarked to staff how well behaved all the pupils were and how knowlegdable they were on online safety and personal safeguarding.
Online Safety Workshop with YOT